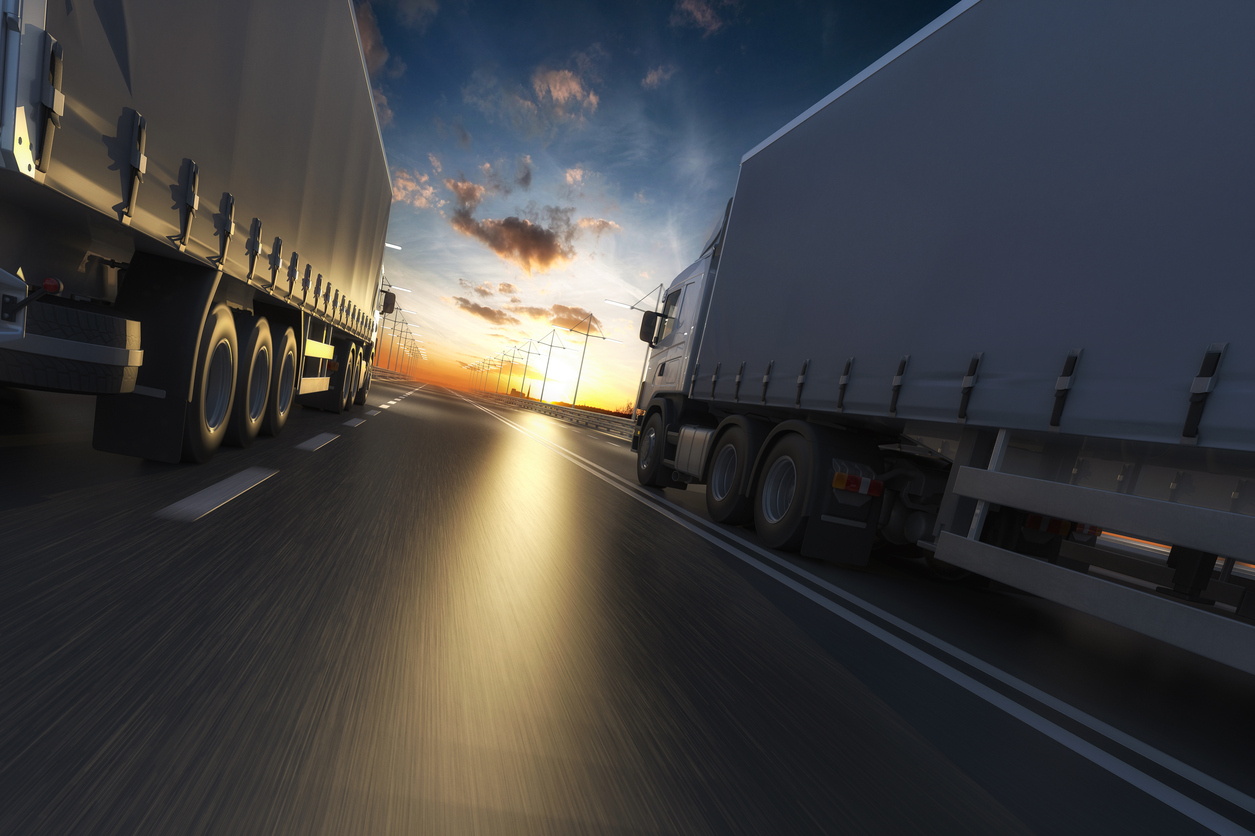 Truck driver underpayments rife – Industrial Relations Claims
Truck driver underpayments are rife in the transport industry, according to industrial relations experts.
Miles Heffernan from IR Claims says his firm is representing a number of truckies ripped off by their bosses.
"The transport industry is one of those industries where you're either paid cash in hand, or you're a victim of a sham contract," he said.
Truck driver underpayments putting lives at risk
The Transport Workers' Union agrees, claiming that underpayments are putting drivers lives at risk.
For example, they are pressured to speed, drive long hours and skip mandatory rest breaks, increasing the risk of fatal crashes.
The TWU says many drivers are not making enough to get by.
The average income is just $29,500, with 29 percent of drivers underpaid.
Truck driver Max Bird told the Fair Work Commission last year:
"I have driven long distances and then do local work.

"Because of this I have been flipped onto a different award.  

"My working day can be up to 13 hours but I do not get any overtime for the local work.  

"We have families to feed and that's just not fair".
Companies caught out
Workplace regulators have taken action against a number of transport companies.
For example, Adelaide based Atkins Freight Services.
It was ordered by the Industrial Relations Court of South Australia to back-pay 10 drivers $370,000.
The court found the company failed to pay them proper wages over a two-year period.
Additionally, the Fair Work Ombudsman ordered Downes Rice Hulls to back-pay $94,000 to 16 truck drivers.
This followed an earlier investigation involving the same company underpaying a driver $50,856.
Furthermore, a broader investigation found another 15 full-time or casual workers had been underpaid $43,138 between January and March in 2016.
Union wants award conditions changed for drivers
Last year, TWU National Secretary, Tony Sheldon, appealed to the Fair Work Commission to change award conditions for truck drivers.
"These drivers work hard and they must be paid fairly for their work.  

"Not paying employee drivers undercuts other parts of our industry, including owner drivers.  

"This pushing down of pay and rates must stop."
A fair day's pay for a fair day's work
Mr Heffernan says truck drivers deserve a fair day's pay for a fair day's work.
"The whole purpose of the modern award system is to give people a working wage,  it's not for people to live below the poverty line, so there's no excuse for employers to rip off their workers,"  he said.
"One of the main underpinnings of Australian workplace law is a fair go all round".
---
Please call our team at Industrial Relations Claims today on